Business phone numbers services
You chose your company name, now choose the number.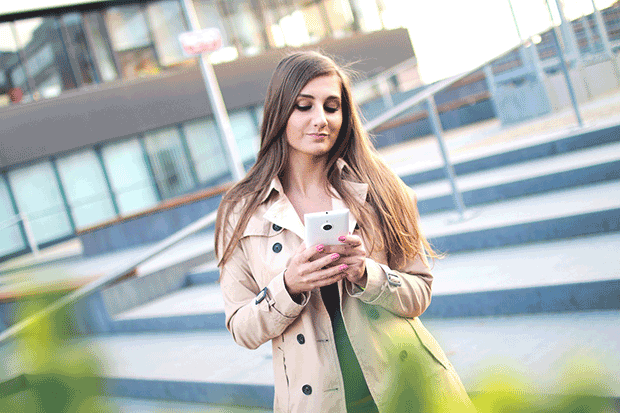 Golden Numbers
Worth its weight in gold.
Memorable business numbers are valuable to any business. Remember that directory advert with two moustache-sporting men? Well I'm sure you remember the number.
Get inside your customer's mind with a golden number.
Request a golden number for your business
Local numbers, even if you're not local.
Choose a number with any area code and expand your horizons.
Ever wanted a London office? Or fancied representing your company in the north? Well now you can.
Geographic numbers allow you to have a virtual number with a different area code, directed to your office.
Be everywhere, without moving.
Request a geographic number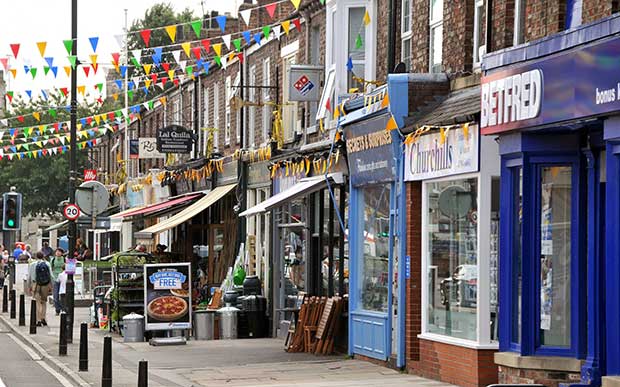 Be global whilst local.
08 numbers aren't exclusive to the big boys.
Any large, corporate company will have an 08 (0845, 0800, 0870 etc.) number but no matter what size your business is, so can you.
A non-geographic number is just this. For marketing, sales or even general enquiries, you can have one for next to nothing.
Large scale appearance, small scale price.
Request a 08 number here
Looking to relocate?
If you're on the move, don't leave your lines behind.
Moving business to a new area and concerned you'll lose your numbers? Leave your woes behind as we can keep them for you.
If you do need to relocate, we'll convert the numbers to the cloud and then direct the calls to your new premises. It's that simple.
New pastures with old numbers.
Request a virtual number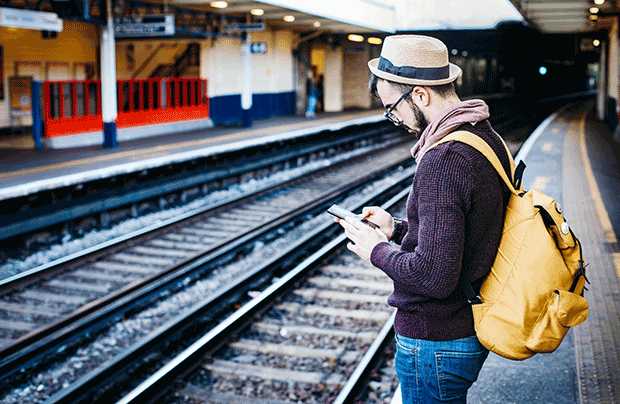 Can I earn revenue with my Non Geographic Number?
It really depends on the type you choose. 0871 can earn you up to 4.5 pence per minute whereas 0845 do not earn a revenue and 0800 will cost you money.
How long before my number is activated?
As long as everything has been agreed and ordered, generally numbers become active the very next day. However, if your order is fairly complex, for example if you were looking for a memorable number, the process could take slightly longer while we strive to find the best available number for you.
What is Number Portability?
Number portability allows you to keep your existing telephone number as your business experiences change, i.e. changing service provider or moving company location.
This section is related to: business telephone numbers
Call us on 01494 523 523 to find out more.