Unified Communications Solution
Benefits to your Business
Unified Communications, made easy
Voice, video, instant messaging, conference calls, visual voicemail and more – all on one simple and easy to use platform. UC is designed to be intuitive and provide your team easy to use tools and features.
Anywhere, Anytime Connectivity
Access the full features and functionality of your iPECS unified communications platform regardless of your device or location using smartphone, tablet or PC applications.
iPECS UCP helps you to future proof your organisation and embrace current network technologies such as SIP, optimise call costs using Wi-Fi, or use inbuilt voice conferencing to save on external conference services.
iPECS is designed to offer a range of enhanced applications from Ericsson-LG and other specialist application providers. Integration into standard office applications including Microsoft Outlook and Skype for Business means your communications are truly integrated.
iPECS is designed to deliver the flexibility you need as your organisation grows. Future growth is enabled by simply adding more licenses to support any additional users.
Your Unified Communications Strategy
Communicate, collaborate and boost productivity, regardless of your location or chosen device with iPECS UCP – Unified Communications Platform.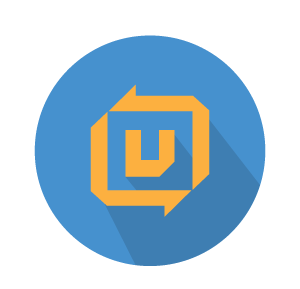 Easy UC
No additional hardware options to deliver standard UC to your team. Just choose your licences and go.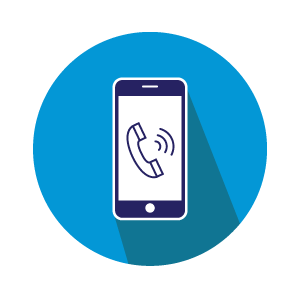 Mobile
Access the power of iPECS UC wherever you are with the intuitive iPECS UCS mobile client.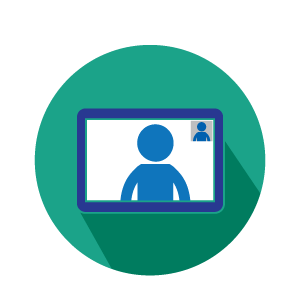 Video
Bring interactions alive with video calls from your handset, PC client or smartphone application.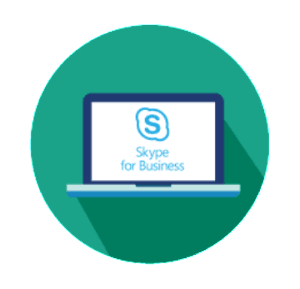 Application Integration
Easy integration into Outlook or click to call from any application.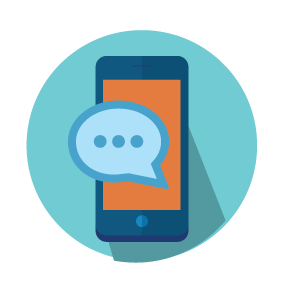 Presence & Messaging
Easily see if colleagues are available and quickly communicate using instant messaging.
A simple, cost effective switch from your current system to the power of iPECS UCP
For less than the cost of a cup of coffee each week we can upgrade your business to the latest Unified Communications technology. With minimal impact, we can easily transition your business from your existing system to your tailored on-premise or cloud based solution from Ericsson-LG iPECS.
Start transforming your business communication with a FREE technical assessment.
Contact us today
01494 411255