Office Phone
Installation and line rental
What we do
At 5G Communications, we offer UK businesses innovative and forward thinking solutions for all their communication needs. We are the UK's premier telephone system specialist.
Our team of expert business advisers can assess the needs of your business and offer tailor made solutions to meet your requirements. These include telephone system type and functions, broadband, networking, Voice over IP (VoIP), voicemail, Call Centre and much much more.
As an approved Ericsson-LG telephone system dealer / reseller, 5G Communications can supply and install the complete range of Ericsson-LG digital /IP office telephone systems.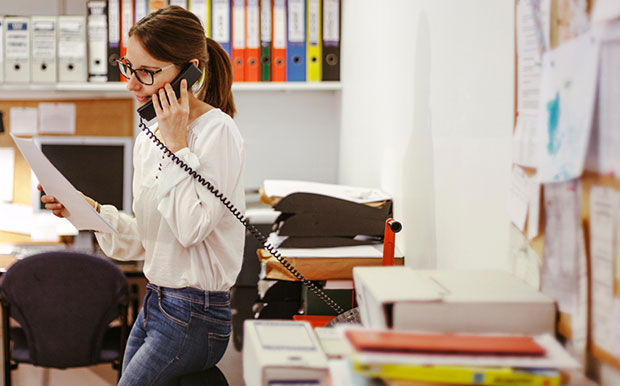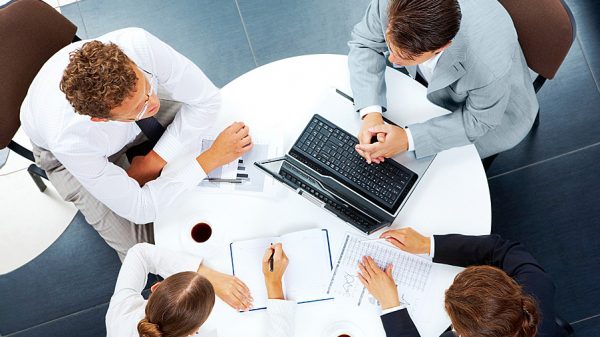 Telecoms made simple
We offer the complete Telecom solution for your business
As a telecommunications service provider, 5G Communications is able to organise your entire business telecommunication and telephone requirements.
From the purchase of your new telephone system to complete installation and maintenance of that system. We organise and manage connection of your new VoIP, PSTN and ISDN phone lines. We are there with you every step of the way.
We provide training and programming for your new office phone system so everyone is able to immediately access all its great benefits.
This section is related to business telecoms, business telephones and phone systems.
Is your business expanding or relocating?
Our skilled engineers will take care of all your phone line installations and business telephone system requirements.
The relocation of your business telephone systems can be a major undertaking.
5G Communications has extensive experience in relocating and upgrading telephone systems. By developing a complete, timely, and professional plan, we will ensure that we meet all of your relocation needs.
We can help reduce the headaches involved with relocating your business telecommunication systems whether it be within your building, across town or across the country.
This section is related to: business relocation, business expansion, moving office.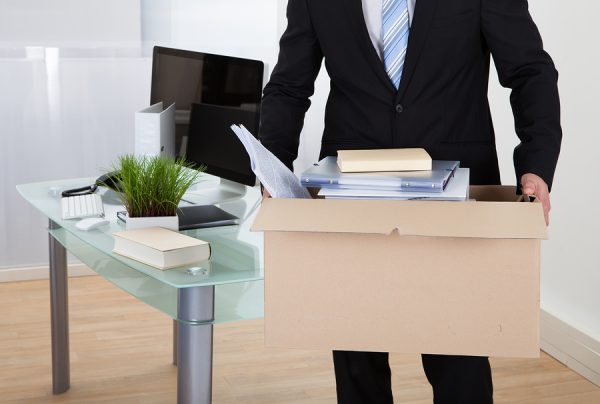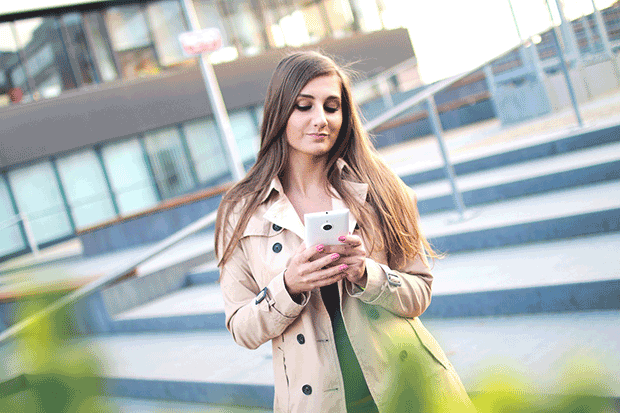 Business Mobile Phones
The reliability of one of the top UK networks at a fraction of the cost.
Business mobile phones together with O2. The reliability of one of the top UK networks at a fraction of the cost. Sim only offers available.
Discover the right mobile plans for your business whether you're a sole-trader or a large corporate.
Ditch your Landlines
All you need is the right internet connection to switch to VoIP.
VoIP could save your business a lot of money but you'll need enough bandwidth to make the most of all its features. Ours is the fastest in the market.
As long as you have the right business connectivity, you can join your colleagues on media-rich conference calls, and share work on screen as though you're right there.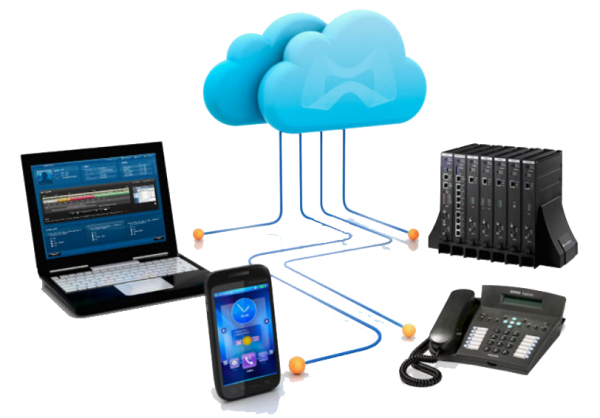 "Sean, as always he has gone far and beyond, I would be more than happy to speak to Sean again about any future faults, it's got to the point we might as well be friends."
"Tristan is the most helpful young man I have dealt with in a long, long time and he is an asset to the Company."
"5G are a fantastic company, from Sales to Tech Support but especially Sid in Engineering. Everyone works together and contacted me when they said they would."
"Just a quick note to say what a fantastic job John & Anthony did for us on site in Newcastle. They were superb! Perhaps they can do Coatbridge for us in February as it is another relocation!"
"Your engineer John has been brilliant today; thank you.  We are optimistic that the replaced hardware/software will make all the difference – phones are ringing frequently now."
"I would just like to say, your advice and support throughout has been very much appreciated by us all, but especially myself, so a very big thank you from me."
"I'm impressed how Richard Smith works, how professional he is and when he came to our site, he knew exactly what he was doing. We're due another site visit in 2 weeks and we would like to request that Richard comes back as he was so fantastic with us the first time!"
"John has been absolutely amazing; the staff in the store loved him and wanted to adopt him.
John is an asset to this company and you should do everything to keep him."
"I have recently taken over dealing with the Telecoms invoices and I've had a lot of issues with BT and Talk Talk. If it wasn't for that wee boy Jon, I would have pulled my hair out! He would keep me updated every step of the way, he went above and beyond and he was a wee gem."
"Please thank Nichole for all of her help, she is the best asset 5G have."
"The service from 5G is great and if there is a problem it is always resolved quickly. Sarah from accounts is very helpful and a credit to your company!"
Interested?
Call Us on 01494 523 523
to find out more