Business fibre
Upgrade to business fibre you can trust!
Fibre  business broadband gives you super-fast business internet with speeds of up to 80Mb/s.
Quite simply, traditional broadband connections often struggle to cope with the simultaneous demands of downloading large files, streaming videos or music, with multiple devices and appliances logged on at the same time.
With superfast fibre though, everyone within a business is able to do what they want online all at the same time without any annoying delays.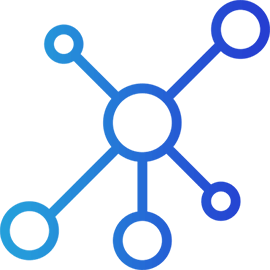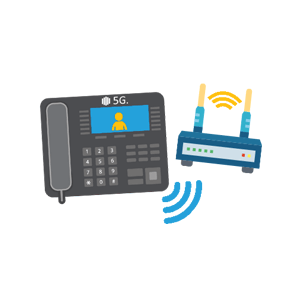 Sogea broadband
The Future of broadband
SoGEA is the next generation of data connectivity that removes all traditional voice services from the line. This gives you a pure data connection without a PSTN service and is therefore ready for BT's PSTN switch off in 2025.
This newly developed technology will allow customers to place one single order for a Broadband connection and not have to worry about a physical phone line.
Standard broadband
Can't get fibre? Get the next best thing!
Can't get Fibre? Try one of our affordable and reliable Broadband deals with speeds of up to 24Mb/s.
Let us provide you with the fastest possible business connection, and then provide you with a discounted upgrade as soon as Fibre broadband becomes available in your area.
Try our Standard Broadband today.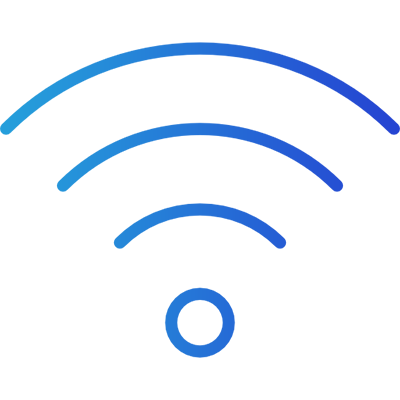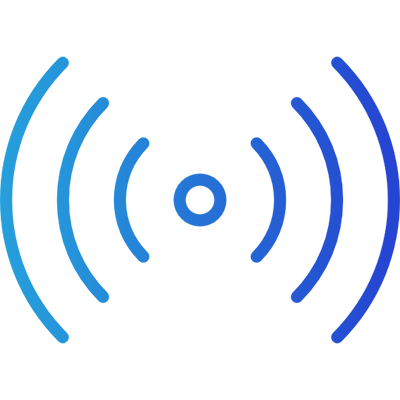 Business leased lines
Business class connectivity that's dedicated, secure, fast and always on
Guaranteed symmetric download and upload speeds. Technical support for your Leased Line 24 hours a day online and free helpdesk.
As you don't share the bandwidth with anyone else you get control over it. Flex your bandwidth in line with seasonal demands and only pay for what you need.
Ditch your landlines
All you need is the right internet connection to switch to VoIP
VoIP could save your business a lot of money but you'll need enough bandwidth to make the most of all its features. Ours is the fastest in the market.
As long as you have the right broadband connectivity, you can join your colleagues on media-rich conference calls, and share work on screen as though you're right there.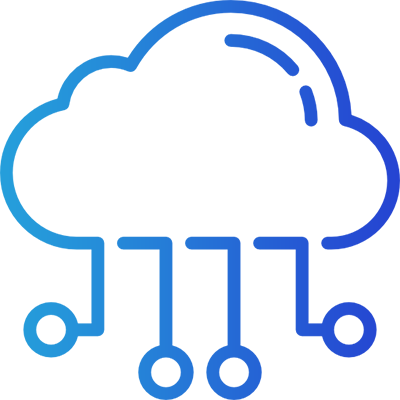 "Sean, as always he has gone far and beyond, I would be more than happy to speak to Sean again about any future faults, it's got to the point we might as well be friends."
"Tristan is the most helpful young man I have dealt with in a long, long time and he is an asset to the Company."
"5G are a fantastic company, from Sales to Tech Support but especially Sid in Engineering. Everyone works together and contacted me when they said they would."
"Just a quick note to say what a fantastic job John & Anthony did for us on site in Newcastle. They were superb! Perhaps they can do Coatbridge for us in February as it is another relocation!"
"Your engineer John has been brilliant today; thank you.  We are optimistic that the replaced hardware/software will make all the difference – phones are ringing frequently now."
"I would just like to say, your advice and support throughout has been very much appreciated by us all, but especially myself, so a very big thank you from me."
"I'm impressed how Richard Smith works, how professional he is and when he came to our site, he knew exactly what he was doing. We're due another site visit in 2 weeks and we would like to request that Richard comes back as he was so fantastic with us the first time!"
"John has been absolutely amazing; the staff in the store loved him and wanted to adopt him.
John is an asset to this company and you should do everything to keep him."
"I have recently taken over dealing with the Telecoms invoices and I've had a lot of issues with BT and Talk Talk. If it wasn't for that wee boy Jon, I would have pulled my hair out! He would keep me updated every step of the way, he went above and beyond and he was a wee gem."
"Please thank Nichole for all of her help, she is the best asset 5G have."
"The service from 5G is great and if there is a problem it is always resolved quickly. Sarah from accounts is very helpful and a credit to your company!"