Protect your Emails
Cloud-based. Always-on and up-to-date protection without complexity.
Targeted threat protection
Spam and multi-layered malware protection
Secure messaging and encryption
Data leak prevention
Secure large file sharing

Antivirus Protection
Don't become the next victim of cyber attacks.
Potential vulnerability assessments
Risk consulting
Sensitive data protection
Endpoint security
24/7 real time monitoring

Backup & DR
Cloud-based. Always-on and up-to-date protection without complexity.
Offsite data storage
Ensuring data safety
Anytime data availability
Continuous data backups
Data loss is practically eliminated
Top priorities
Keep your system protection up to date and always have backups.
As well as keeping antivirus, firewall, application and OS software up-to-date, backing up key data regularly to offline hard drives should be a top priority, most cyber experts agree.
This is because data breaches and cyber-attacks are inevitable these days if you do not take preventive measures.
The bad news is that the average cost of a data breach globally stands at $4m (£3.1m), according to SailPoint, an identity management firm.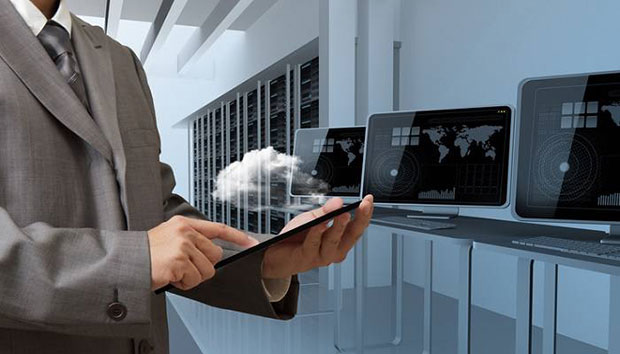 Data Backup / DR
Need to keep your business data secure at all times?
Our process is achieved by sending your data securely, via the Internet, to a managed offsite data storage platform, ensuring that your valuable data is safe, secure and available anytime when needed.
The rationale behind online backup is simple. By frequent (or continuously) backing up data on a remote hard drive, the risk of catastrophic data loss as a result of fire, theft, file corruption, or other disaster is practically eliminated.
Request more information on data backup and DR solutions