What we do
5G Communications have years of experience in the design, installation and testing of structured cable installations that provide the infrastructure for today's IT networks and telephone systems.
How we do it
Following a site survey, our expert engineers will carry out full network cabling installations, to ensure that you have continuity across the entire project.
We don't only consider your immediate network cabling requirements, we help you plan and prepare for future expansion of your network. Your dedicated project manager will support you every step of the way offering experience based suggestions to ensure you are provided with the best network solution for your business.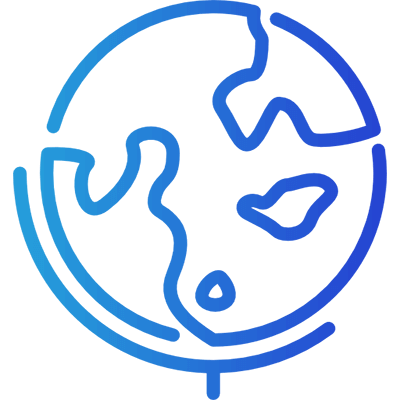 Cat5e/6 Network Cabling
5G can monitor virtually any aspect of your IT network infrastructure
5G Communications specialises in all sizes of Cat5e, Cat6, Cat7 and fibre optic cabling throughout the UK.
We are so confident our products and installation services are of the highest quality that we offer a 25 year manufacturer backed warranty on all new cable installations.
Whatever size network project you have, from a single additional outlet to a 5,000 point installation we can help.
Fibre Optic
Our in house fibre optic engineers have a wealth of experience in carrying out optical fibre network cabling, diagnostics and repairs at any location in the UK.
We supply and install fibre optic cables for numerous purposes both internally for network backbones and externally for building to building links. Our longest installation so far is 2km underground but we are ready to tackle any size fibre optic cable project no matter how large or small.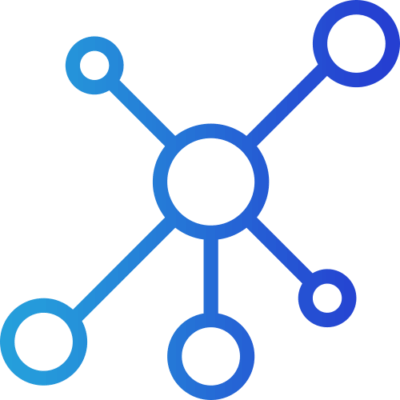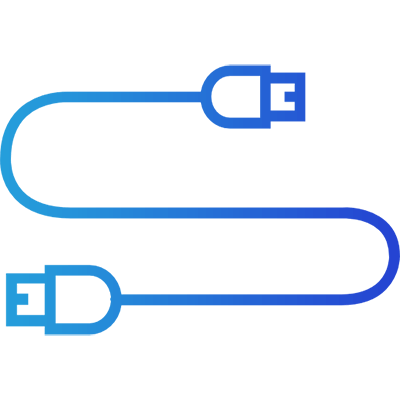 Underground & Overhead
We have extensive experience in providing underground and overhead premises network cabling. Our survey and engineering team have the network and cable installation expertise to plan and organise underground duct installation including footway and joint box building. Using specialist equipment our teams can provide any type of communications link including standard telephony, fibre optic and copper.
Our highly experienced telecoms team also successfully managed the transfer of the telephony circuits and data network connections to the new scheme with zero downtime – allowing our customer to continue to operate their business without any interruption.