Productivity through intelligence
You manage your company, now manage your calls
Keep it on record
Complete management of your calls – call recording
Need to track old calls for training? Want a couple on file for compliance? Forgotten what Barbara told you last Thursday?
No need to fret, we can provide call recording software to provide this to you. Secure online storage, ability to delete or download calls and have multiple logins with varying access.
Keep a record of your calls.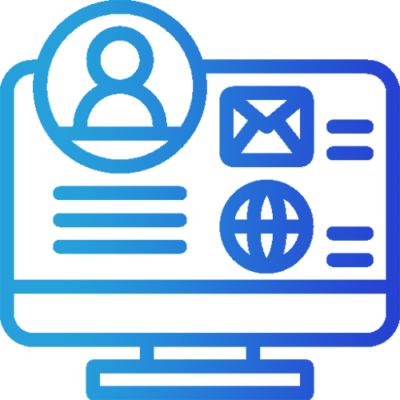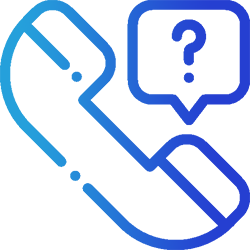 A digital receptionist
A voice menu for your customers. Cut your customer's waiting time
It's always frustrating when your customers are passed from pillar to post trying to locate the right person. What if you had a system which directs them for you?
With our Auto Attendant, or digital receptionist, feature you can. Customise your menu to fit your departments and give us a call, we'll sort out the rest.
An extra employee without the need to hire.
Call detective
Get stats, data and analytics to enhance your marketing
It's hard to make informed decision with no evidence. Where do I need to improve when I don't know who's doing what?
All these uncertainties can be wiped out with our call statistics features, allowing you to get information on your inbound calls so you know who's doing what, and how much.
Get the facts, get call stats.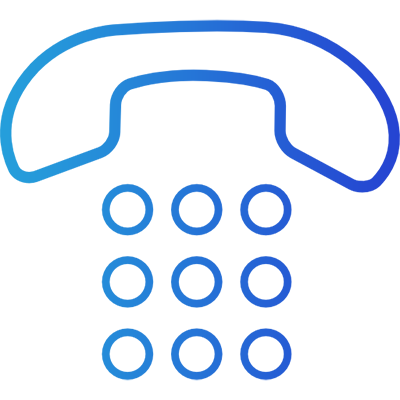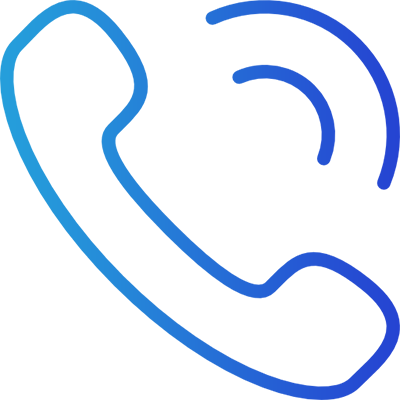 Keep control of your calls
Inbound numbers allow total call management
Losing control of your calls? Inbound features allow you to put the reins on them again.
Call queuing prioritises the calls, tracking statistics show where they're going and you can build a tailored call rate plan.
Bound to Inbound.