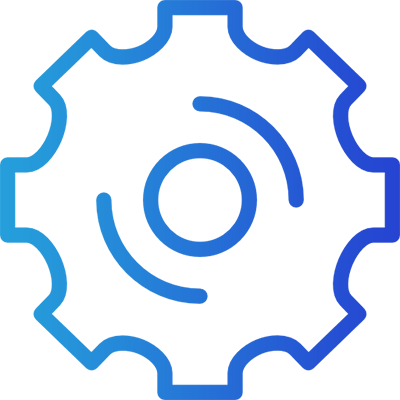 Network support
Routers, firewalls and switches
Ensure your team's success with managed network upgrades and maintenance of wired, wireless and VPN networks.
We understand that unlike large business organisations, small businesses can face several difficulties in having an in-house IT and network support department. When you outsource your IT support needs to Pure Technology, we make all the efforts to provide the most specialised and effective small business network support.
Ethernet private networks
As global demand for the transfer of large amounts of data increases, many enterprises are looking for ways to control the security, networking and routing of data between their core business locations worldwide.
Ethernet Private Network provides a low latency, high availability Ethernet service architected over our carrier Ethernet network.
Share applications and data across your business locations securely