Take your business to cloud nine
Discover the revolutionary system built for you
Phone systems and maintenance can be an expensive option, what VoIP phone systems give you is the ability to have the same function and ability as a regular telephone system, with half the cost.
Flexibility, manageability, simplicity. VoIP combines all of this whilst made to fit your business.
Once you're up in the clouds, you don't want come back.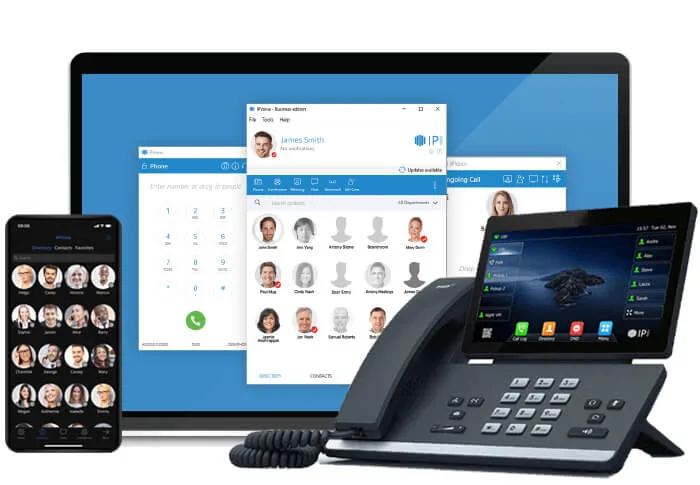 Benefits of VoIP phone systems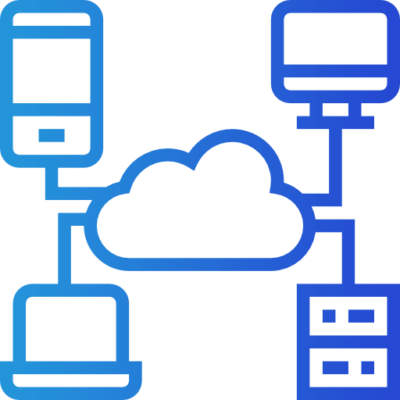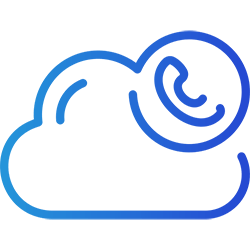 Is it really that good?
Yes, Yes it is
To put it in perspective, a cloud based VoIP telephone system solution gives you the power of a Bugatti Veyron for the cost of Vauxhall Corsa.
Whether your company is large or small, cloud based services can be instantly set up and gives you the ability to manage the features.
Put your rainy days behind you, go to the cloud.

Auto attendant
Voice menu – direct your customers to the right telephone.

Music on hold
Customise a soundtrack for your customers to enjoy.

Voicemail
Like mail, but with your voice.

Voice-messaging
Helpful if your voicemails went to your email? Thought so.

Automatic call distribution
Your virtual PA. Hold, accept and queue calls.

Hunt groups
Create a group of extensions, let the system hunt for a free one.
Get more from your VoIP phone system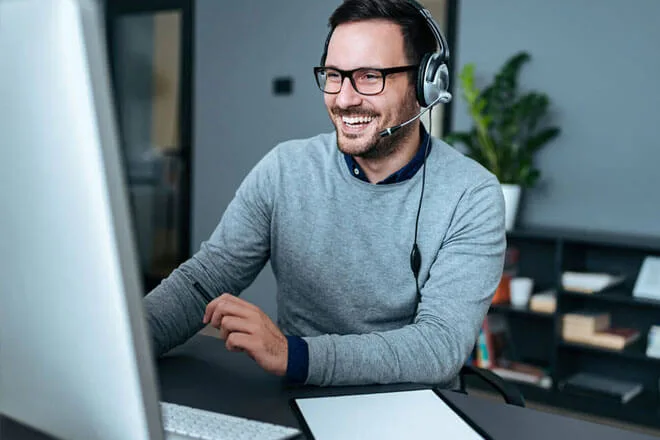 Desktop app
The 5G Communications desktop app turns any computer into an all-in-one communication hub completely synced to the office network so your staff can communicate with colleagues and students anywhere there's a broadband connection, increasing their responsiveness.
The desktop app lives on your computer desktop and gives you access to the call handling power from a desk telephone combined with the modern ways you communicate today, like conferencing and web meetings—so everyone can stay connected with less devices to worry about.
Mobile calling app
The 5G mobile app enables you to work productively from your tablet or smartphone. Easily access your business contacts, make calls, receive faxes, join conference calls, share files, check voicemail, and start web meetings.
No matter where you're working, with the 5G Communications app you can be reached on your business number from anywhere, on any device.