VoIP Phone Systems
Cloud PBX
Say goodbye to complexity. Swap old equipment for new thinking with VoIP phone systems
TAKE YOUR BUSINESS TO CLOUD NINE
Discover the revolutionary system built for you
Phone systems and maintenance can be an expensive option, what VoIP phone systems give you is the ability to have the same function and ability as a regular phone system, with half the cost.
Flexibility, manageability, simplicity. VoIP combines all of this whilst made to fit your business.
Once you're up in the clouds, you don't want come back.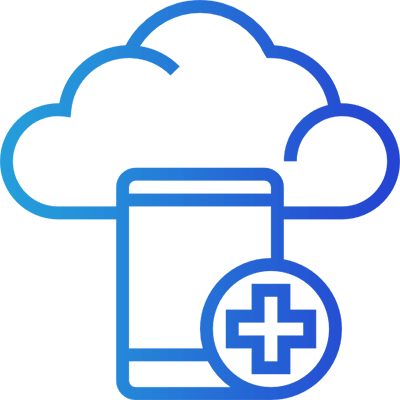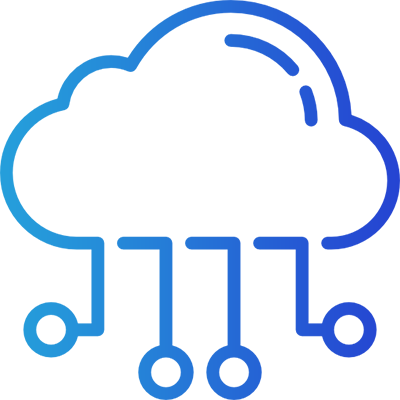 IS IT REALLY THAT GOOD?
Yes, Yes it is
To put it in perspective, a cloud based solution gives you the power of a Bugatti Veyron for the cost of Vauxhall Corsa.
Whether your company is large or small, cloud based services can be instantly set up and gives you the ability to manage the features.
Put your rainy days behind you, go to the cloud.

AUTO ATTENDANT
Voice menu – direct your customers to the right phone.

MUSIC ON HOLD
Customise a soundtrack for your customers to enjoy.

VOICEMAIL
Like mail, but with your voice.

VOICE-MESSAGING
Helpful if your voicemails went to your email? Thought so.
AUTOMATIC CALL DISTRIBUTION
Your virtual PA. Hold, accept and queue calls.

HUNT GROUPS
Create a group of extensions, let the system hunt for a free one.
"Sean, as always he has gone far and beyond, I would be more than happy to speak to Sean again about any future faults, it's got to the point we might as well be friends."
"Tristan is the most helpful young man I have dealt with in a long, long time and he is an asset to the Company."
"5G are a fantastic company, from Sales to Tech Support but especially Sid in Engineering. Everyone works together and contacted me when they said they would."
"Just a quick note to say what a fantastic job John & Anthony did for us on site in Newcastle. They were superb! Perhaps they can do Coatbridge for us in February as it is another relocation!"
"Your engineer John has been brilliant today; thank you.  We are optimistic that the replaced hardware/software will make all the difference – phones are ringing frequently now."
"I would just like to say, your advice and support throughout has been very much appreciated by us all, but especially myself, so a very big thank you from me."
"I'm impressed how Richard Smith works, how professional he is and when he came to our site, he knew exactly what he was doing. We're due another site visit in 2 weeks and we would like to request that Richard comes back as he was so fantastic with us the first time!"
"John has been absolutely amazing; the staff in the store loved him and wanted to adopt him.
John is an asset to this company and you should do everything to keep him."
"I have recently taken over dealing with the Telecoms invoices and I've had a lot of issues with BT and Talk Talk. If it wasn't for that wee boy Jon, I would have pulled my hair out! He would keep me updated every step of the way, he went above and beyond and he was a wee gem."
"Please thank Nichole for all of her help, she is the best asset 5G have."
"The service from 5G is great and if there is a problem it is always resolved quickly. Sarah from accounts is very helpful and a credit to your company!"
Interested?
Call Us on
01494 523 523
to find out more