What is fibre broadband?
Fibre Broadband is the undisputed King in the world of business broadband performance, unmatched by its old copper predecessors in speed, throughput and reliability.
Our Superfast Enhanced business fibre broadband help you do more business more quickly.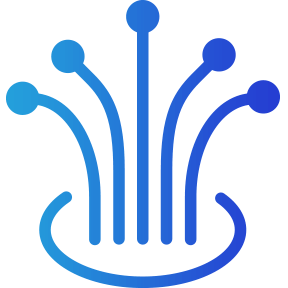 Switching to fibre broadband
A new way of communicating data
Fibre optics are revolutionising the way we communicate today allowing network providers to offer end users increased network capacity, bandwidth and transmission speeds. Whilst copper cabling systems will remain within the communications infrastructure for the foreseeable future, the increasing demand for network performance and bandwidth mean that the limitations of copper are becoming increasingly restrictive.
5G Communications provide expert engineers in all types of cable preparation and splicing, this includes fusion splicing, jointing and termination of both single and multimode cables.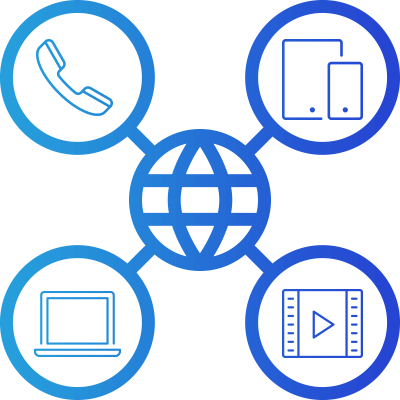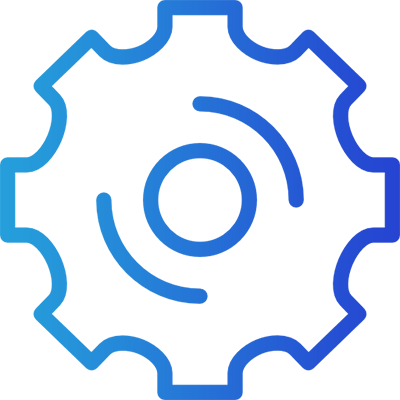 Cabling installation
Experts in installing data and voice network cabling
Our in house cable installation engineers have a wealth of experience in carrying out cable installations, diagnostics and repairs.
We supply and install cabling for numerous purposes both internally for network backbones and externally for building to building links. Our longest installation so far is 2km underground but we are ready to tackle any size cable project no matter how large or small.
Our pre-sales technical engineers can assist you with the exact type of broadband cable to meet your requirements. This will be dictated by the distance and bandwidth required. So whether you need single mode or multimode connections we can help and advise so you get the right broadband solution first time.
Get up to £3,500 grant for super-fast rural broadband
Are you looking to upgrade your connection speed this year, but worried about connection costs?
Business and residents in some of the hardest-to-reach places in the UK are eligible for additional funding towards the cost of installing gigabit-capable broadband to their premises when part of a group project.