Desktop support
24/7 managed IT system
5G have comprehensive managed IT support and services that enhances organisational performance by ensuring your IT systems are working optimally 24 hours a day.
Via remote monitoring of your network & servers, we instantly identify problems and initiates prompt resolution before your IT system performance is compromised.
Network Cabling and Fibre installations by qualified professionals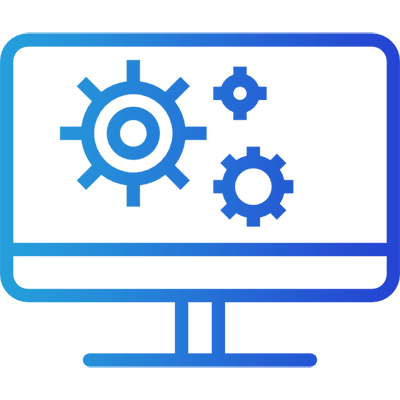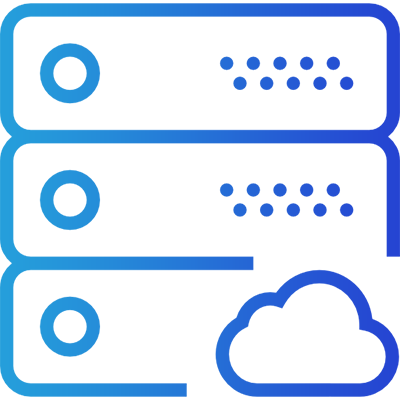 Servers
5G can monitor virtually any aspect of your IT network infrastructure
Our IT technicians monitor your critical devices to provide notification alerts should there be a detected failure.  This ensures that if a IT network/server problem exists, you are made aware of the issue early on with our IT support systems. This allows for a speedy resolution and less possibility of the problem escalating into downtime or loss of revenue.
IT networks
Routers, firewalls & switches
Ensure your team's success with managed IT network upgrades & maintenance of wired, wireless & VPN networks.
We understand that unlike large business organisations, small businesses can face several difficulties in having an in-house IT Support or networks department. When you outsource your IT support needs to 5G Communications Limited, we make all the efforts to provide the most effective small business IT network support.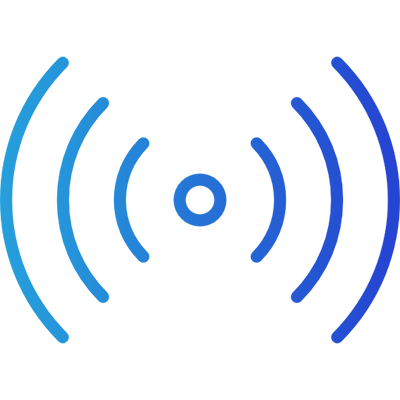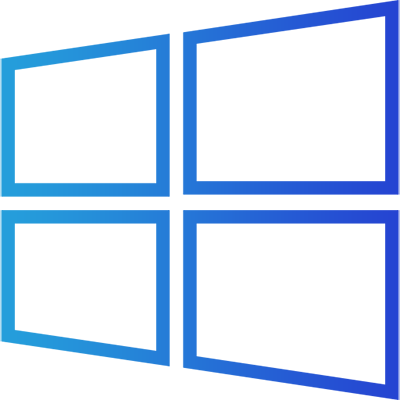 Office 365
Interested in moving to Microsoft Office 365?
We can perform small to large IT migrations to the Microsoft platform through following standard processes that we have refined over the years.
Our customers can expect maximum level of IT support experience, reliability and professionalism when dealing with our IT support experts.
Data backup / DR solutions
Need to keep your business data secure at all times?
Our process is achieved by sending your data securely, via the internet, to a managed offsite data storage platform, ensuring that your valuable data is safe, secure and available anytime when needed.
The rationale behind online IT backup is simple. By frequent (or continuously) backing up data on your remote hard drive, the risk of catastrophic data loss as a result of fire, theft, file corruption, or other disaster is practically eliminated. It is that simple with our IT support options.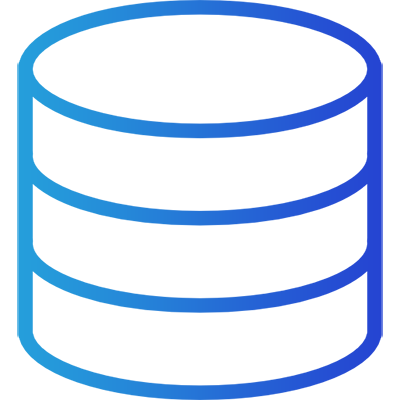 This page is related to: IT support and services, IT support and Managed IT services.
IT support and services FAQ's
"Sean, as always he has gone far and beyond, I would be more than happy to speak to Sean again about any future faults, it's got to the point we might as well be friends."
"Tristan is the most helpful young man I have dealt with in a long, long time and he is an asset to the Company."
"5G are a fantastic company, from Sales to Tech Support but especially Sid in Engineering. Everyone works together and contacted me when they said they would."