BUSINESS PHONE SYSTEMS & CLOUD PBX SOLUTIONS
FUTURE PROOF ON-PREMISES AND CLOUD BASED SYSTEMS
BUSINESS TELEPHONE SYSTEMS
Phone system solutions which simplify, not mystify
We offer every business telephone system imaginable, whether you require something small and manageable or modern and smart – we've got it all.
Be visionary not stationary, move forwards with the future of business phone systems.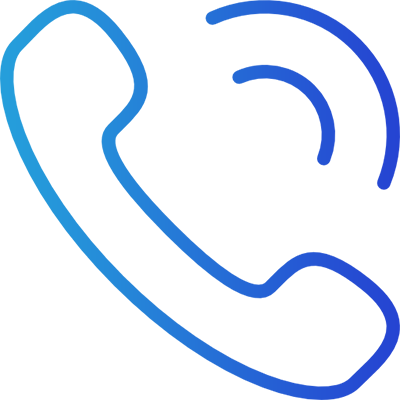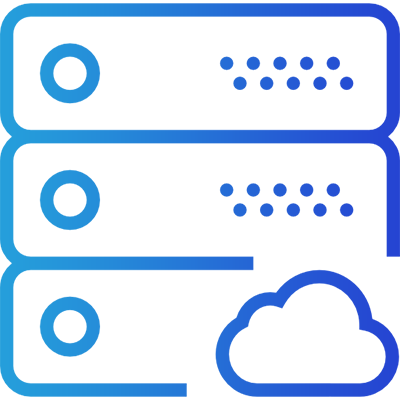 BEING VIRTUAL IS NOW A REALITY
Hosted VoIP – be modern for less money
Buying a business telephone system can often seem daunting – where will it go and how much will it cost? Keep out the clutter and save some pennies by going virtual.
VoIP telephone systems are tailored to fit your business. We'll measure up what you need, how many connections, what features would suit and then create a system – your system.
Virtual reality is here, don't fall behind the future.
FREE FOR ALL – SITE SURVEYS
We'll visit your site and find out your needs, all for free
We all like to pretend we're experts, whether it's sampling wines at the Italian down the road or test-driving a shiny new car.
When it comes to your business, however, it's better to leave it with the experts. We'll send one of our qualified engineers to your business to discuss your telephone systems requirements.
Easy and free, what more could you want?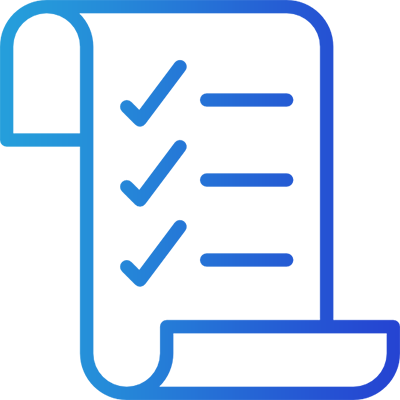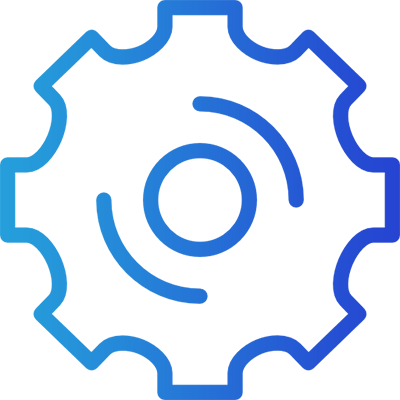 STAY SAFE, STAY PROTECTED
A range of maintenance packages
Protection is needed in all avenues in life, so why don't you protect your business?
In a world threatened by fraudsters and hackers, 5G are here to protect your system from any harmful threats.
Maintaining your business's safety and business continuity.
BIG COMPANY, BIG AMBITIONS, BIG SOLUTIONS
Demanding companies need a phone system that can handle it
Do you have an army of phones but a two-bit telephone system that cannot cope?
Here at 5G, we're experts in setting up high demand solutions for call centres, global businesses and multi-office magnates.
Supersized? You need a super system.
FOR MORE INFORMATION ON DATA BACKUP AND DR SOLUTIONS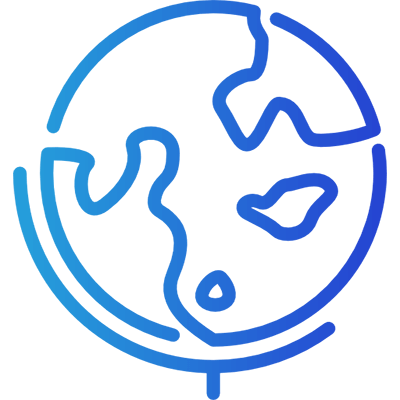 "Sean, as always he has gone far and beyond, I would be more than happy to speak to Sean again about any future faults, it's got to the point we might as well be friends."
"Tristan is the most helpful young man I have dealt with in a long, long time and he is an asset to the Company."
"5G are a fantastic company, from Sales to Tech Support but especially Sid in Engineering. Everyone works together and contacted me when they said they would."
"Just a quick note to say what a fantastic job John & Anthony did for us on site in Newcastle. They were superb! Perhaps they can do Coatbridge for us in February as it is another relocation!"
"Your engineer John has been brilliant today; thank you.  We are optimistic that the replaced hardware/software will make all the difference – phones are ringing frequently now."
"I would just like to say, your advice and support throughout has been very much appreciated by us all, but especially myself, so a very big thank you from me."
"I'm impressed how Richard Smith works, how professional he is and when he came to our site, he knew exactly what he was doing. We're due another site visit in 2 weeks and we would like to request that Richard comes back as he was so fantastic with us the first time!"
"John has been absolutely amazing; the staff in the store loved him and wanted to adopt him.
John is an asset to this company and you should do everything to keep him."
"I have recently taken over dealing with the Telecoms invoices and I've had a lot of issues with BT and Talk Talk. If it wasn't for that wee boy Jon, I would have pulled my hair out! He would keep me updated every step of the way, he went above and beyond and he was a wee gem."
"Please thank Nichole for all of her help, she is the best asset 5G have."
"The service from 5G is great and if there is a problem it is always resolved quickly. Sarah from accounts is very helpful and a credit to your company!"
Interested?
Call Us on
01494 523 523
to find out more