Skip the line.
Don't wait around to get your business connected.
Get low cost business lines.
Cut costs without cutting corners.
From one-phone shops to corporate armies – you tell us how many, we'll do the legwork.
Analogue Business Lines
Old-school is the new craze. Keep things simple, keep them analogue.
A single line for a single phone. Piece of cake.
One number, unlimited lines.
Digital Business Lines
Welcome to the digital age. Multiple features and connectivity.
Packed with features for up to 8 people.
More is better. An ISDN2, for 30 people.
Call us on 01494 523 523 to find out more.
Care Packages.
Faults can happen, the most important thing is getting back on track as soon as possible. Give your lines some tender, loving care.
TotalCare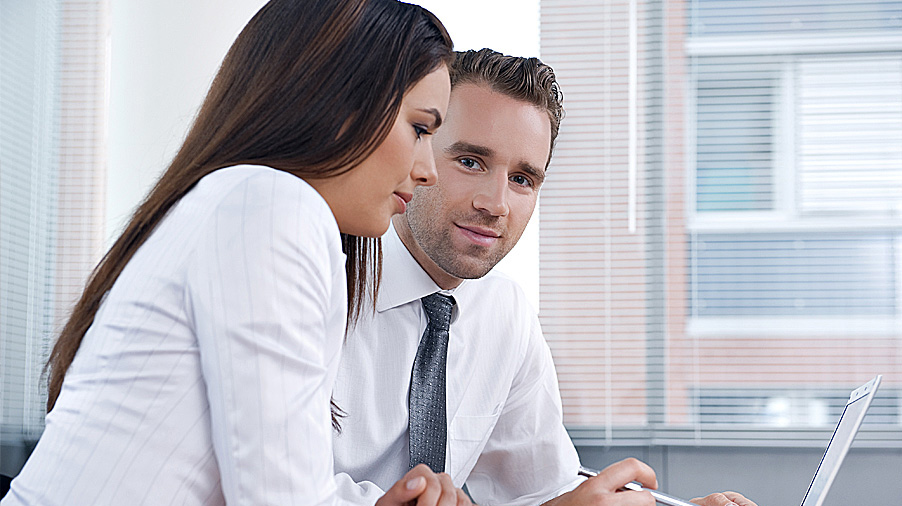 24 hour repair time for your lines provided 365 days of the year, 24/7.
CriticalCare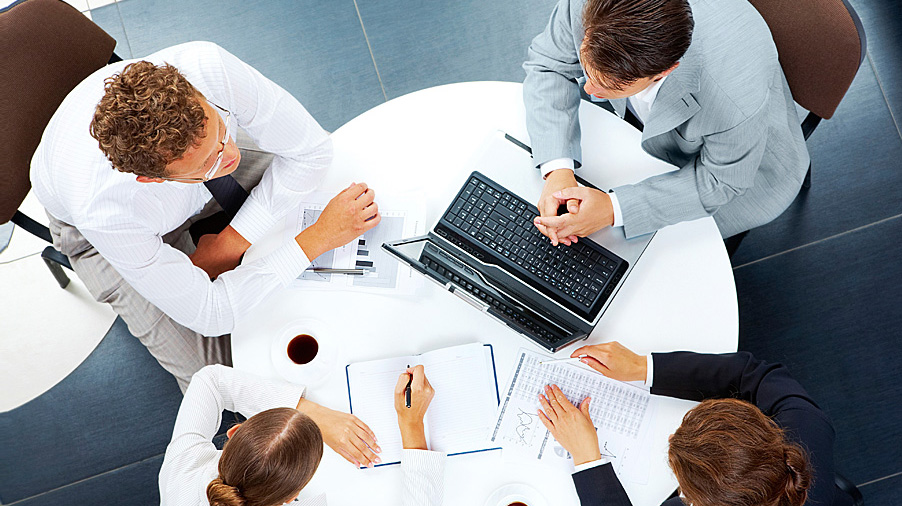 Because your lines are critical, we provide 6 hour repair time for any line fault.
Types Of Lines…
There are a variety of telephone lines currently available to your business, each holding different qualities which are best suited to different types and sizes of business.
In order to know the type of line that is going to be most beneficial for your business, you must first consider how the lines are going to be used.
To help you with your decision, we have provided a brief description of each of the line types, below:
Analogue Single Line – Works from the local exchange, suitable for smaller companies with just one phone
Analogue Multi Lines – Also work from the local exchange, but allow multiple calls through one number
ISDN2 Lines – Digital line, allows up to 8 different channels (extensions)
ISDN30 Lines – Like ISDN2, but allows up to 30 different channels (extensions)
SIP Trunk – An alternative to ISDN lines, Sip Trunks connect to your existing PBX using either an IP Card or IP Gateway converter.
FeatureLine – 'Mini' telephone system based at the local exchange, offers features such as 'conference calling' and 'call divert' for compatible phones.
Suitability…
At 5G, we recognise that every business is unique and that different types of business will require different types of lines. For this, we are more than happy to discuss your line requirements with you, but to give you a general idea of the suitability, of each of the lines, we have provided a short summary, below:
Small Companies – Analogue (single/multi), ISDN2
Small/Medium Companies (High Telephony use) – ISDN30
Large Companies – ISDN30, FeatureLine
This page is related to: business phone plans, business phone line installation, business phone line providers.
Frequently Asked Questions
Can I access the internet over an ISDN line?
It is possible, but not advisable. Years ago, before the introduction of DSL broadband services it was not uncommon for people to use ISDN lines as a faster alternative to dial up internet. But now with DSL broadband, so much faster at affordable prices, there is no real need to do this.
What is the difference between ISDN2 and ISDN30?
The only difference between the two is the number of channels/terminals that each can support. ISDN2 lines can support up to 8 channels whereas ISDN30 can support up to 30 channels, significantly more than ISDN2.
Once I make the change over to 5G, how long will it take for my services to become active?
When signing up new customers, we generally quote between 7 – 14 working days for analogue lines and between 10 – 25 working days for digital lines.
What should I do about leaving my current provider?
We want to make your move over to 5G as quick and as painless as possible so we will strive to help you as much as we possibly can to ensure that leaving your current provider isn't going to break the bank.
Will I save money with 5G?
Yes. If you sign up with 5G, we guarantee to save you at least 10% on your current bill.
Not sure what package best suits your business?
Get free advice and a site survey.