Automated Attendant
Win Business With Memorable Impressions
Promote your business with our state of the art Audio Marketing Systems.
What do your customers hear when they are put on hold? Turn the negative of waiting on hold into a positive experience for your customers. Make your business look bigger with auto attendant.
The first point of contact that most potential new clients (or existing customers) will have direct with your business is still likely to be a telephone call and sometimes, for any reason whatsoever, you can not manage the call immediately. This is where auto digital receptionist comes in.
Auto Attendant is a powerful automated VoIP business service that replaces the need for a receptionist.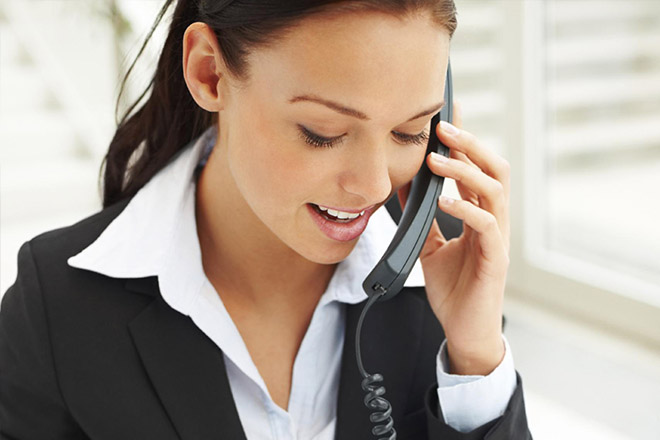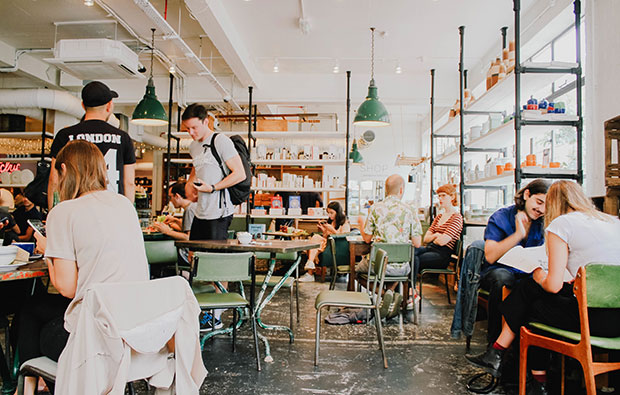 Market your business with Auto Attendant.
So, why do not use your telephone as an effective direct marketing opportunity? Utilize the time to tell things that will be of interest to your callers with a auto attendant (auto digital receptionist) solution.
The main reason for the unique nature of audio marketing systems is that the caller is giving you his undivided attention for a short period of time and you have to give him something interesting and relevant to listen to whilst on-hold if you want him to focus solely on your message and keep him engaged.
You could inform your costumers and potential new clients about new products and services even before they spoke to your representative. On hold digital marketing provides a unique and powerful way of promoting your business and improving customer satisfaction.
This section id related to: auto digital attendant, auto digital receptionist
Enhance your corporate image
Cross Market your products or services
Upsell your products and services
"Sean, as always he has gone far and beyond, I would be more than happy to speak to Sean again about any future faults, it's got to the point we might as well be friends."
"Tristan is the most helpful young man I have dealt with in a long, long time and he is an asset to the Company."
"5G are a fantastic company, from Sales to Tech Support but especially Sid in Engineering. Everyone works together and contacted me when they said they would."
"Just a quick note to say what a fantastic job John & Anthony did for us on site in Newcastle. They were superb! Perhaps they can do Coatbridge for us in February as it is another relocation!"
"Your engineer John has been brilliant today; thank you.  We are optimistic that the replaced hardware/software will make all the difference – phones are ringing frequently now."
"I would just like to say, your advice and support throughout has been very much appreciated by us all, but especially myself, so a very big thank you from me."
"I'm impressed how Richard Smith works, how professional he is and when he came to our site, he knew exactly what he was doing. We're due another site visit in 2 weeks and we would like to request that Richard comes back as he was so fantastic with us the first time!"
"John has been absolutely amazing; the staff in the store loved him and wanted to adopt him.
John is an asset to this company and you should do everything to keep him."
"I have recently taken over dealing with the Telecoms invoices and I've had a lot of issues with BT and Talk Talk. If it wasn't for that wee boy Jon, I would have pulled my hair out! He would keep me updated every step of the way, he went above and beyond and he was a wee gem."
"Please thank Nichole for all of her help, she is the best asset 5G have."
"The service from 5G is great and if there is a problem it is always resolved quickly. Sarah from accounts is very helpful and a credit to your company!"
Interested?
Call Us on 01494 523 523
to find out more