Call Monitoring
Quality Control with Call Monitoring
Listen to calls in real-time
Quality call monitoring is a simple and easy process that will produce significant results on your company's bottom line. It is essential for any call center interested in improving service quality while decreasing costs.
Call monitoring allows managers to identify problems, maintain quality standards, improve the customer experience and improve agent, call center and departmental performance. Listen in real time without the agent or caller knowing, to silently guarantee quality standards are being met.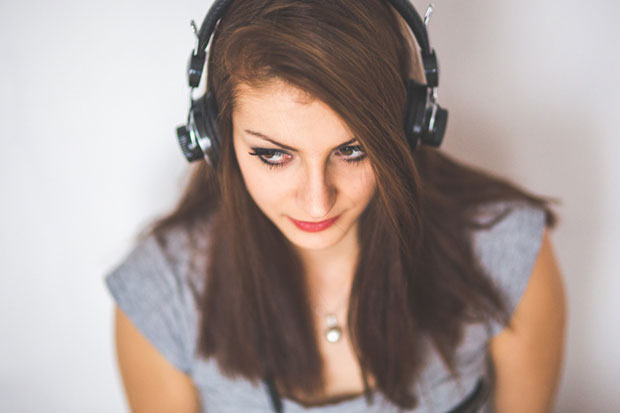 Live call monitoring
Monitor live calls in progress via a web-based interface, with or without screen capture
Record calls (all, on-demand, or random) from within the application
View agent information and call status in real time
Send call via email to agents with feedback comments
10 Tips to Improve your Call Quality Monitoring
Make good use of the information you gather: Call quality monitoring is essential for any contact centre, providing invaluable insight into how you are performing and what consumers are really experiencing
Get the small things right: Having said that, regular monitoring is a good way of maintaining best practice, ensuring advisors get the details right: greeting consumers appropriately, adhering to the laid-down call structure, and using agreed positive phases throughout the call.
Feedback, support and training are fundamental: Feedback from the monitoring process should be objective, using a method of scoring and evaluating that is fair and agreed by all in advance, and it must be consistent and regular. Once milestones are agreed and set, they must be kept to, built on and progressed.
Save your 'Golden' calls: Identify and save examples of your best practice or 'Golden' calls so that they can be used as a training aid to help continually improve the overall call handling process.
Evaluation dispute process: Agents need to be given the opportunity to dispute their evaluation if they feel they are not happy with any aspect of it. The dispute process allows the agent the opportunity to have their evaluation re-evaluated by another person if they are unhappy with the result.
Set up call leveling sessions: The best way to do this is to set up call leveling sessions that are held on an ongoing basis. Take a random selection of calls. Get all stakeholders and, where possible, call monitoring staff, or managers if this is not feasible, and listen to the calls together. Score them as you go along.
Quality people for quality monitoring: Quality evaluation is only as good as the person doing the evaluating.If possible, it's worthwhile investing in a dedicated person – or, in the case of larger contact centres, a specialist team – to monitor quality in your contact centre. Supervisors are there to manage the floor and plan campaigns, not to monitor quality. By giving that role to a dedicated individual or team, you leave your operational staff free to manage .
Time and effort spent on monitoring is never wasted: There's a direct correlation between call quality and the accuracy, frequency and excellence of monitoring and coaching. The equation is simple: the more time and effort you invest in monitoring and coaching, the better the service to your customers will be, and the bigger the benefits to sales and customer retention levels.
We're not out to catch you out: Winning employee engagement and involvement from early on in the monitoring process is essential.
When monitoring is first introduced, there's a tendency for some people to think it will be critical. On the other hand, where a monitoring system has been in place unchanged for a long time, advisers may start to take it for granted.
Include a feedback process: Lastly, make sure there is a feedback process in your operation to gauge customer satisfaction when interacting with your operation. There's no point in assuming what your customers want in terms of call quality. A simple yet effective customer advocacy survey will help to validate the steps you are taking in your operation and will help identify where to fine tune the process.
This article is related to: call centers, call monitoring, inbound calls, outbound calls, call assessments, call management and call quality.