For Uninterrupted
Business
Prompt Phone System Repair and Maintenance
Telephone system engineer assistance with maintenance
and repairs to keep you connected
Waiting for a engineer to assist with your telephone system issues? Contact us today for a quick and professional solution!
We offer a range of services to repair and maintain your telephone systems including repairing faulty systems, moving premises and system upgrades. Experienced engineers will resolve your issues in the shortest possible time.
Our engineers will cover almost every type of Telephone System ranging from 2 extensions up to 1000 extensions. If we are unable to help for any reason we will put you in touch with somebody that can to ensure that you are completely satisfied with our service.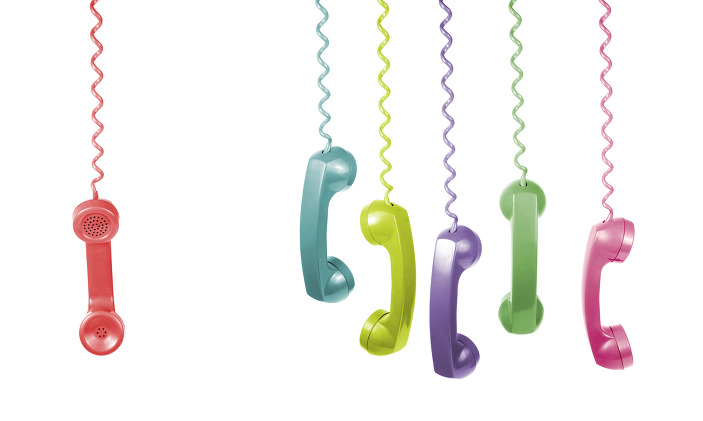 These are some of out popular services:

Faulty Systems
5G can assist in repairing all makes and models of business phone systems. Call us today for more information 01494 817 817.

System Upgrades
Whether you need to add extra phones, cards or modules on to your telephone system we can assist with the right solution 01494 817 817.
Moving Premises?
If your business is moving premises and you need help 5G Communications can assist with installing cabling, lines and a telephone system.
Book a telephone
engineer?
Call Us on 01494 523 523
to find out more