Fibre Optic
Network Cabling
Future proof data and voice network cabling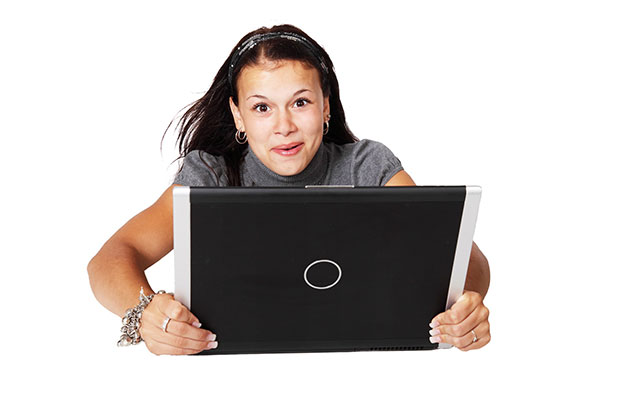 Fibre Optic Network Cabling
Our in house fibre optic engineers have a wealth of experience in carrying out optical fibre cable installations, diagnostics and repairs in the UK.
We supply and install fibre optic cabling for numerous purposes both internally for network backbones and externally for building to building links. Our longest installation so far is 2km underground but we are ready to tackle any size fibre optic cable project no matter how large or small.
We are so confident that our MOD trained fibre engineers will install to the highest quality and performance levels that we offer a 25 year manufacturer backed warranty on all fibre optic installations.
Services Available
Our pre-sales technical engineers can assist you with the exact type of fibre optic cable to meet your requirements. This will be dictated by the distance and bandwidth required. So whether you need single mode or multimode connections we can help and advise so you get the right solution first time.
Fibre is traditionally used as backbones to overcome the distance and bandwidth limitations of copper cables. Most large corporate LANs use fibre backbones with copper cable to the desktop, however now it can be considered as a cost effective alternative to copper for desktop connectivity offering greater bandwidth potential, and hence future proofing for longer.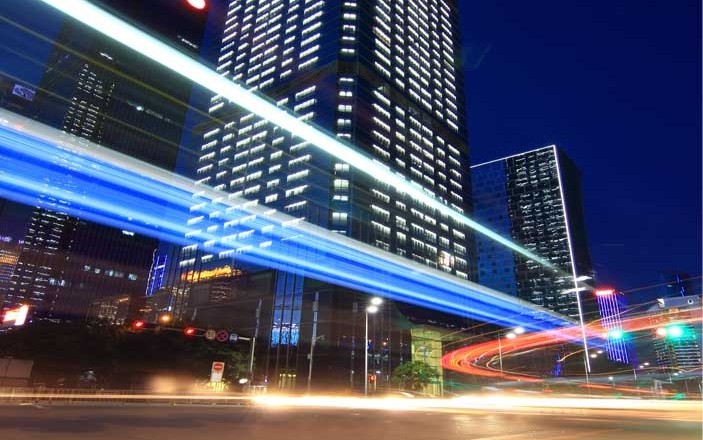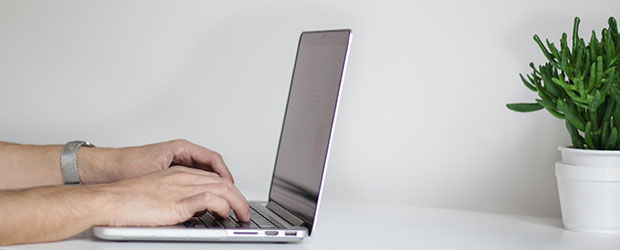 Fibre Optic Cabling or Copper?
Sometimes you have a choice, the distance and bandwidth requirements are such that you have the option of Copper or Fibre Optic Cable. Sometimes due to the same constraints fibre cabling is the only option. Where you have a choice, we always recommend a fibre optic installation since it will better support for future growth and is a more reliable medium than copper.