Get a Fast Phone Systems Quote
To receive a quotation for a new telephone system, please fill out this form and we will get back you within 24 hours.
If you are unsure about any of the questions, please call us on 01494 523 523.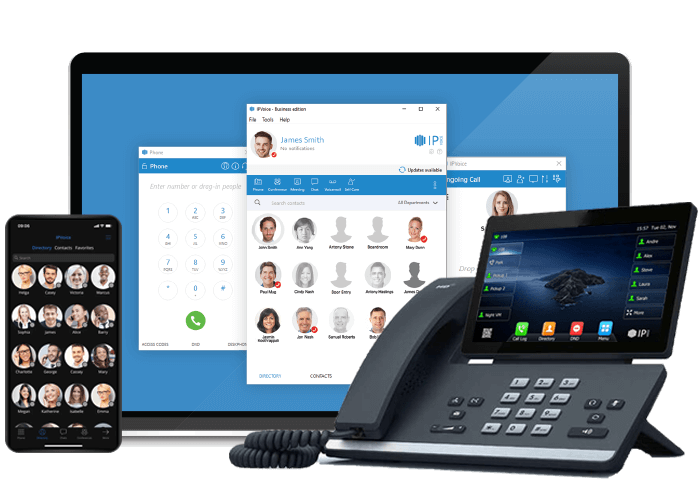 Telephone System Quotes
5G Communications provides award-winning business telephone systems across the nation, business telephone systems are designed to streamline communications for the end user, each telephone system will have its own designated features, that help the end user function much more efficiently. Business telephone systems allow businesses to upscale operations significantly. We can provide a range of telephone system quotes, ranging from Cloud Telephone System Quotes, VoIP Telephone System Quotes & SIP Telephone System Quotes.