Email and
Website Hosting
Top Class Business Email and Website Hosting
WEBSITE HOSTING
To get your Business online you need to set up a website. This includes email addresses which carry your business name.
This helps to make your Business look professional. If you are setting up a website you will also require website hosting.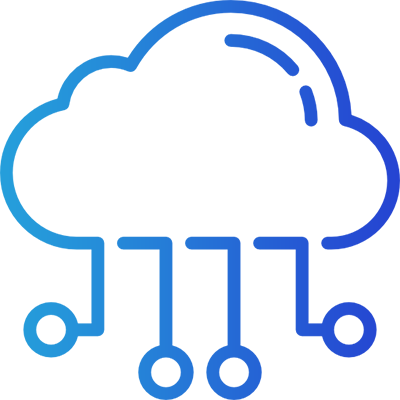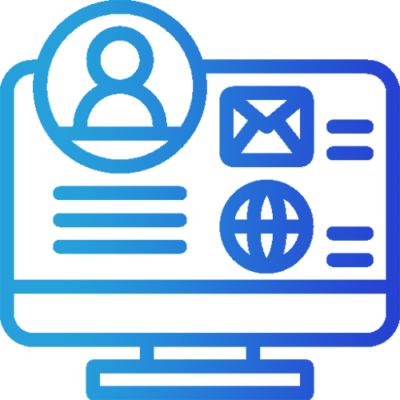 BUSINESS EMAIL HOSTING
Ranging from standard mail to hosted exchange
All of our email services are hosted and regularly maintained on-site at 5G, so you can rest assured that with a 5G hosted email solution, you will never again have to worry about losing your email services.
Interested?
Call Us on 01494 523 523
to find out more