What Is SOGEA Broadband?
By the year 2025, the ISDN infrastructure will be turned off by BT. Ahead of the great ISDN switch off, BT have introduced a new broadband service going by the name of SOGEA. So what is SOGEA broadband, and how can this new type of broadband benefit your business?
SOGEA is an acronym for Single Order Generic Ethernet Access. Now, this might sound confusing but, in it's plainest terms, SOGEA is a line connection solely for broadband purposes and use only. Traditionally customers would have to pay for voice services provided over a line. With the introduction of SOGEA, these charges are eradicated.
BT's intention is that users run a hosted phone system over this broadband service, allowing their business to have a strong internet connection and a working telephone system all in one.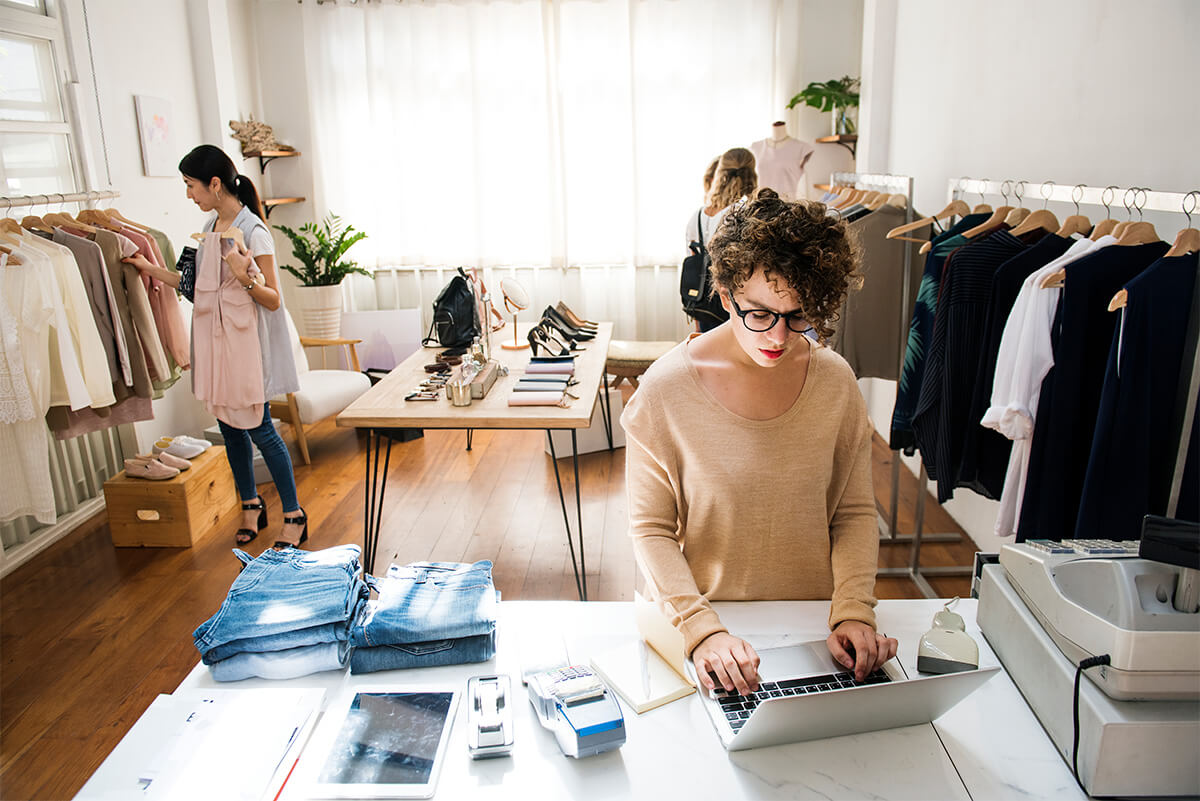 What Does SOGEA Mean For My Business?
SOGEA may sound like an unimportant update in the telecoms world but, it's big news to all kinds of businesses across the UK. Small and new businesses will benefit most from the SOGEA service, and big businesses can expect to, in some cases, have their bills reduced depending on current broadband and landline setup.
SOGEA Broadband Will Benefit Small Businesses
We know that SOGEA stands for Single Order Generic Ethernet Access but, what can this new service do for your business? SOGEA allows service providers, like 5G, to provide businesses with a standalone broadband service. This means you no longer need to be tied up with a landline package. Businesses that use SOGEA are likely to expect a cheaper rate whilst still experiencing the benefits of reliable and fast broadband.
With the increased use of hosted phone systems and the looming ISDN switch off, businesses aren't seeking landline services anymore. Traditional telecommunication services are expensive and fast becoming obsolete. BT have realised this and are updating their ways of providing broadband and communication solutions. SOGEA is the beginning of BT embracing the advances in technology and allows consumers to purchase just a broadband connection rather than the traditional, and extremely out of date, practice of buying voice and broadband together.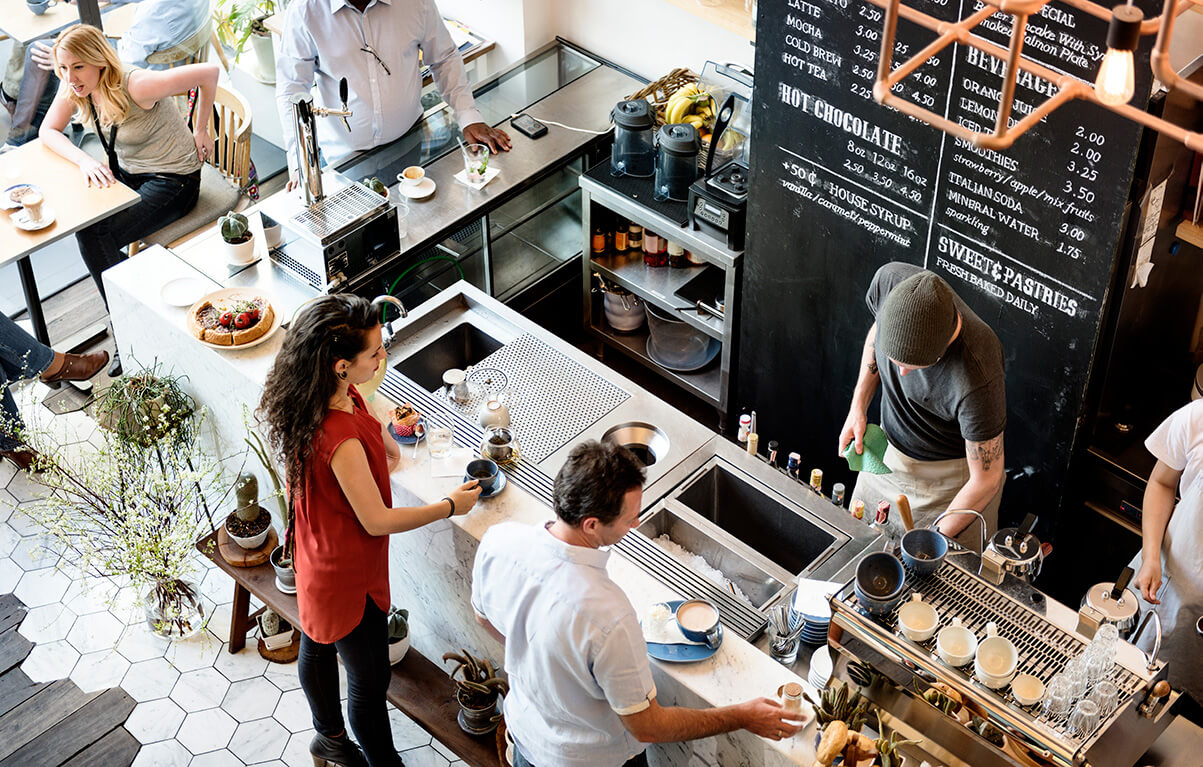 Is SOGEA Cheaper Than Other Broadband Options Like FTTC?
As you are well aware now, SOGEA is extremely versatile in the sense that you get exactly what you want when you purchase this service. But just how much does it cost and will you expect to pay less than the traditional services offered by BT?
SOGEA Broadband Is Cheaper, But Why?
The short answer is yes, SOGEA broadband is a cheaper alternative than other products like FTTC (Fiber To The Cabinet). As you are only paying for and receiving a broadband data connection, you can expect a smaller bill, because you won't have a landline included.
The SOGEA service is designed to be used hand in hand with a hosted phone system. When you use SOGEA, you get fast and reliable broadband at a discounted price. When you then pair SOGEA with an inexpensive cloud-based hosted phone system, your business bills go down and your connectivity skyrockets.
How Fast Is SOGEA Broadband?
The best way to examine SOGEA will be to compare it to already used and common products like FTTC. FTTC is the closest service when it comes down to speeds price and reliability. How fast is SOGEA broadband? And are these speeds good enough for your business?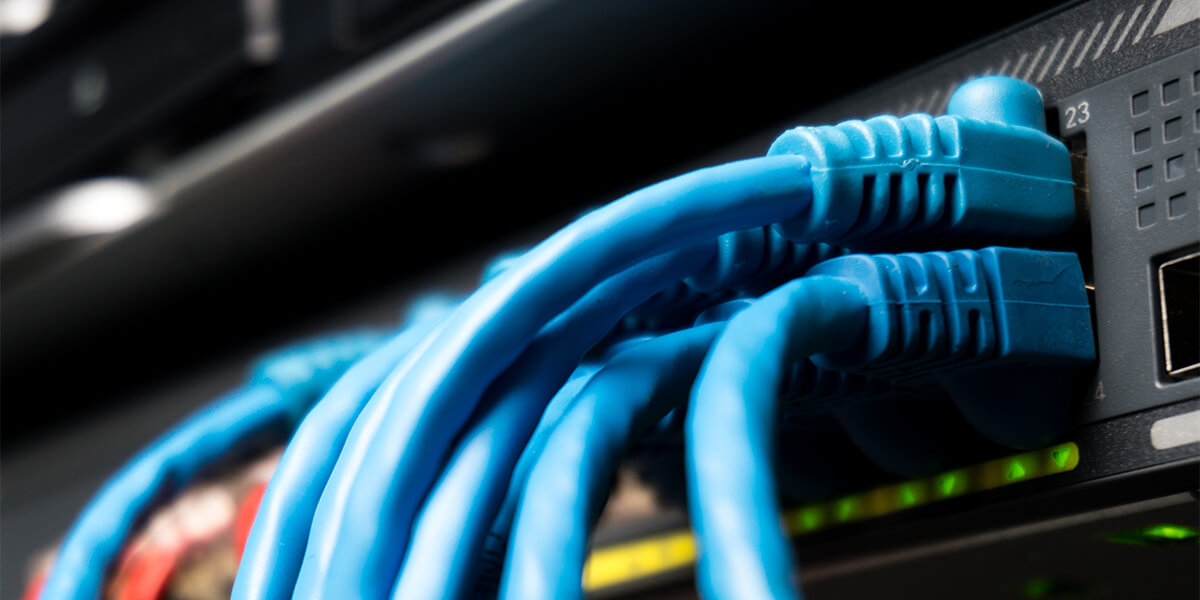 Will the SOGEA Broadband Connectivity Be As Good As FTTC?
We already know that SOGEA will be cheaper than FTTC however, will this price drop harm the connectivity and broadband strength? SOGEA uses the same infrastructure as FTTC. Therefore, the connectivity will be identical to FTTC. New SOGEA customers can expect to receive FTTC speeds and get the benefit of having to pay a lower rate for it.
It's important to bear in mind that SOGEA speeds will vary depending on your location. Much like FTTC, your connection can change with regards to your distance from the roadside cabinet. The further away you are from your local cabinet, the slower your speeds will be.
Your Expected SOGEA Broadband Speeds
The graph below demonstrates the correlation between your expected connection speed and distance in kilometres. As you can see, speeds drop dramatically at the 0.3 kilometres mark and level out around one kilometre from the cabinet.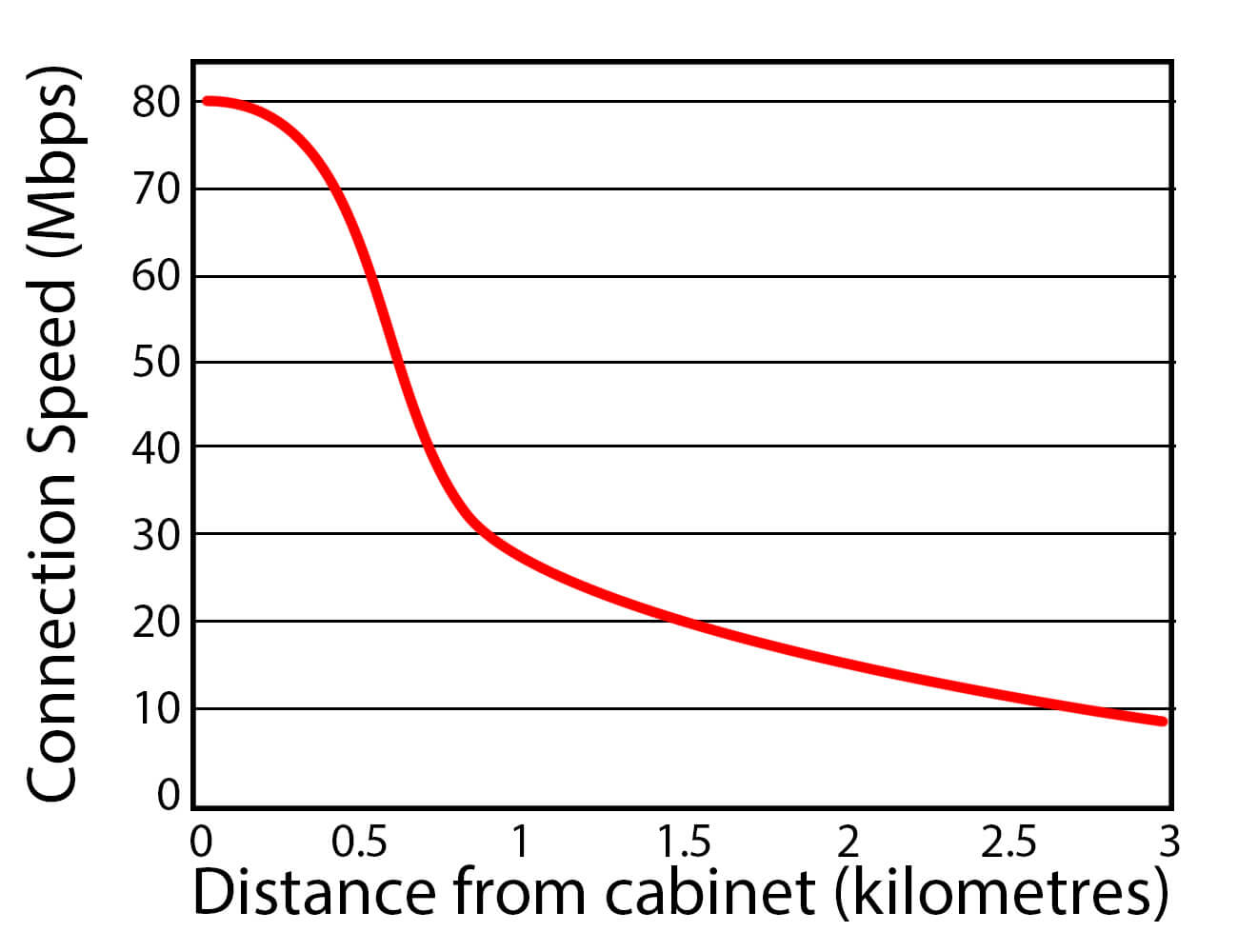 How Does SOGEA Differ From FTTC?
The similarities between SOGEA and FTTC are greater than the differences. The two services are almost identical in places. However, certain elements set them apart and could be the deciding factor between which one you need. SOGEA and FTTC offer users the same speeds, and both use the same infrastructure.
Do You Need A Voice Service?
It boils down to whether you need a voice service alongside data. SOGEA only offers a broadband data service, whereas FTTC gives you data and voice. Losing the voice service is what lowers your cost making SOGEA the cheaper option.
If you would like the attractive cheaper price point of SOGEA rather than FTTC but, don't know whether you are reliant on the voice service included with FTTC, hosted phone systems are the way around this. When you use SOGEA, this can easily be paired with a hosted phone system rather than a traditional PBX. The hosted phone system runs over your data connection, which can be extremely fast when using SOGEA, allowing you to have telephone services without the need of a telephone line.